Basketball | Shooting


DATE
Dates will be posted by April 1, 2020
Schedules will be posted TBD by 5:00 p.m.
---
SITE
Mercer Park Aquatic Center Gymnasium
2701 Bradford Dr.
Iowa City, IA 52240
---
TIME
Times are TBD 
---
ROSTER LIMIT
Company participation is unlimited, however only the top 2 males and top 2 females per event per age group (18-29. 30-39, 40-49, 50+) can score placing points for their company.  All participants will receive participation points.  See rules for more details.
---
ELIGIBILITY
All players must be regular employees (full or part-time), interns or retirees of companies registered for the Corridor Corporate Games
---
HOST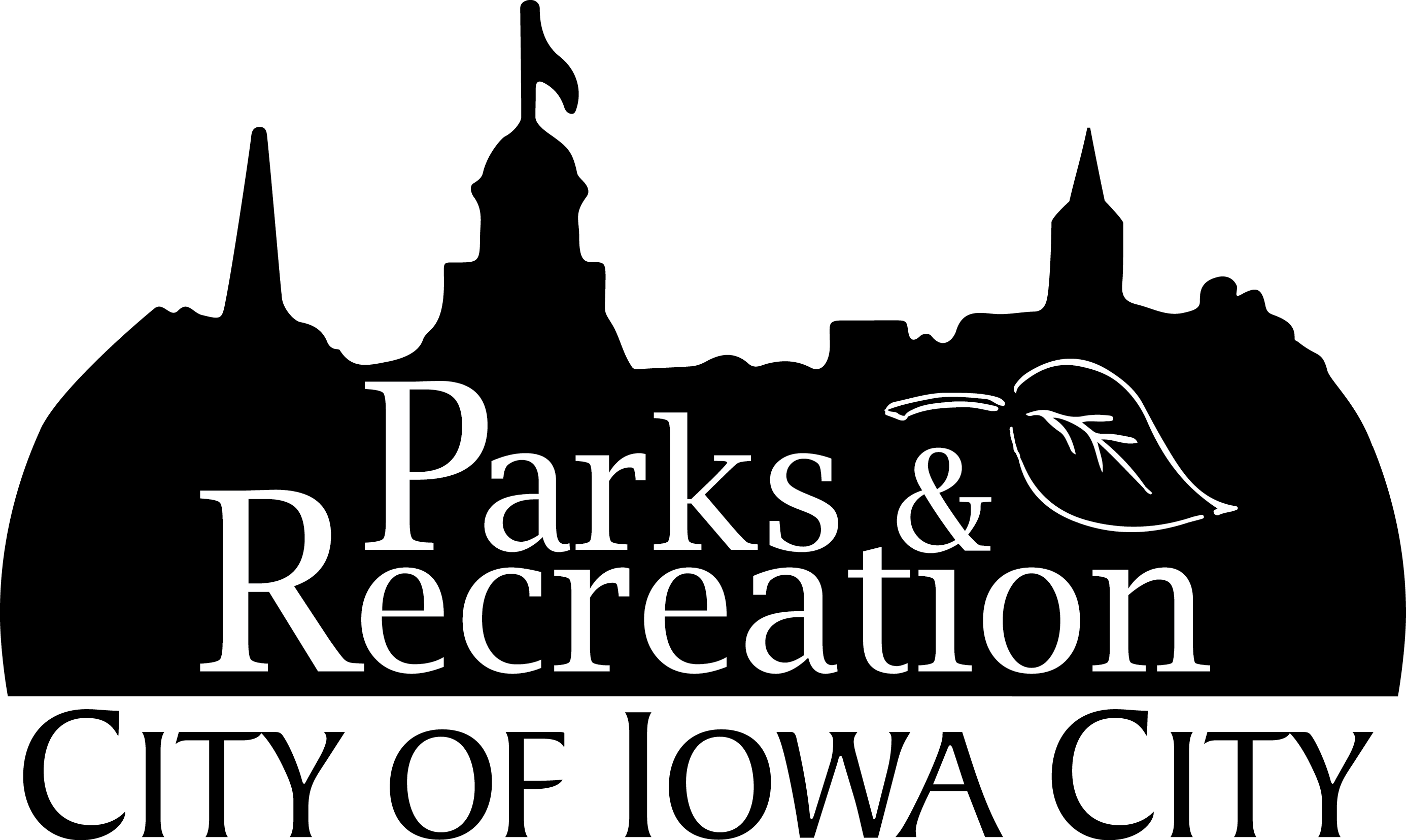 Company Leaderboard
FINAL STANDINGS 2019

DIVISION 1
1. Transamerica/Aegon - 20,405
2. Alliant Energy - 12,678
3. City of Cedar Rapids - 9739
DIVISION 2


1. Van Meter Inc. - 13,257
2. City of Coralville - 13,106
3. UFG Insurance - 11,759
DIVISION 3
 1. Shive-Hattery - 16,865
 2. Shuttleworth & Ingersoll - 10,277
 3. Steindler Orthopedic Clinic - 9661
Complete Standings