Tug of War



DATE
Saturday, June 24, 2023 
Deadline to declare a team(s) for Tug of War is Wednesday, June 7 at 5:00pm
Schedules will be posted June 9 by 5:00pm
---
SITE
Volleys on Blairs Ferry
265 Blairs Ferry Rd NE
Cedar Rapids, IA 52402
---
TIME
Team weigh-in begins at 9:00am, competition at 10:00am. Matches will be held in order, based on the bracket. Teams should be ready to compete at all times, as matches will move quickly!
How long will the tournament last?
Teams that continue to win should expect to compete upto 2 hours. 
---
ROSTER LIMIT
Companies can enter 1 team, which is limited by a combined 2,000 lb. weight limit.  A minimum of 3 women must compete.See rules for specific details. 
---
ELIGIBILITY
All players must be regular employees (full or part-time), interns or retirees of companies registered for the Corridor Corporate Games
---
HOST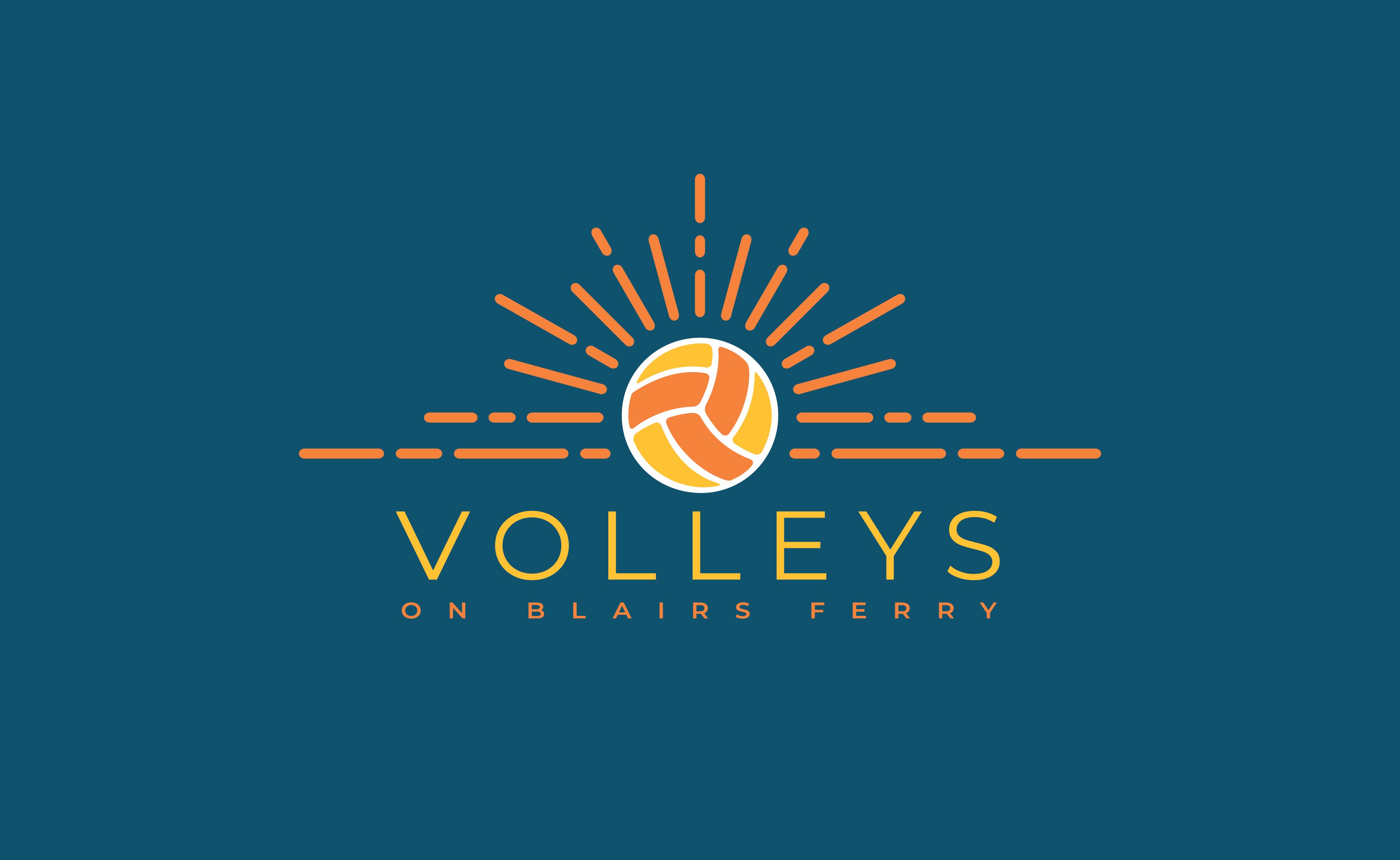 ---
SCALES PROVIDED BY