Disc Golf



DATE
Saturday, June 19, 2021
Tee times will be posted June 11, 2021 by 5:00 p.m.
---
SITE
Altmeier Farm Disc Golf Course
3444 Deer Creek Rd.
Coralville, IA 52241
---
TIME
Division TBD | 1:00pm 
Division TBD | 3:00pm
Division TBD | 5:00pm
*Participants will be given a specific tee time 
How long will the tournament last?
The 18-hole round will last approximately 2 hours or more
---
ROSTER LIMIT
Teams consist of 2 participants.  Companies are allowed one men's team and one women's team
---
ELIGIBILITY
All players must be regular employees (full or part-time), interns or retirees of companies registered for the Des Moines Corporate Games
---
COMPETITION INFORMATION
Teams are required to provide their own discs. 
CLICK HERE
for a course map.  Parking is limited inside Altmeier Farm.  Participants may need to park on thr adjacent road.
---
HOST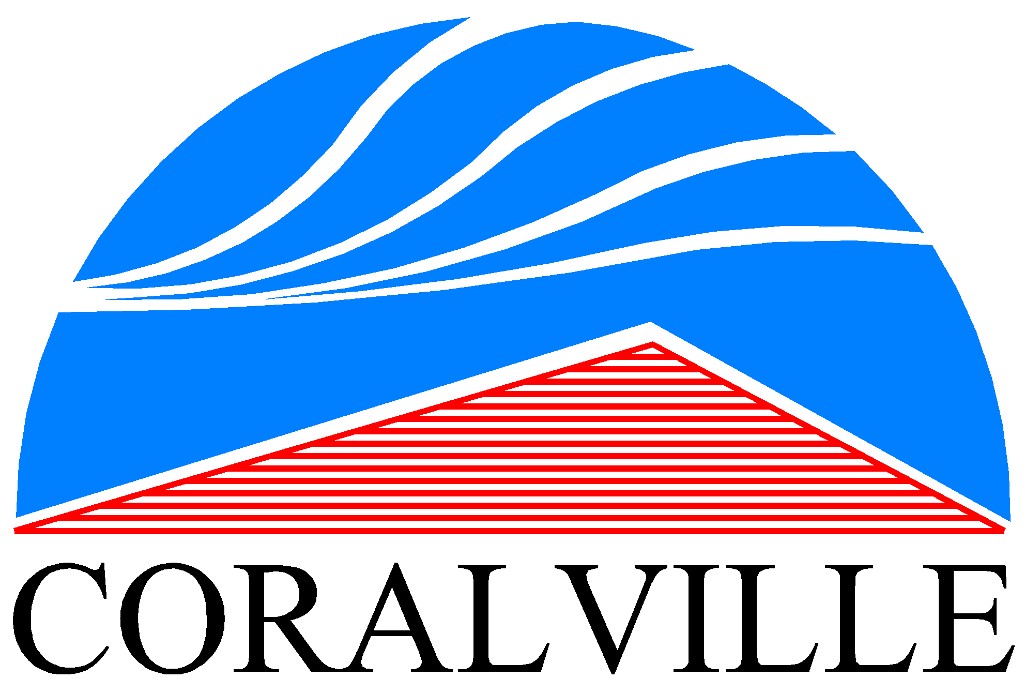 Company Leaderboard

2020 Final Results
DIVISION 1
1. CRST International, Inc. - 14,819
2.  The University of Iowa- 9,059
3. Integrated DNA Technologies -  7,117
DIVISION 2


1. Van Meter Inc.  - 15,973
2. Shive-Hattery - 9,283
3. CIVCO Medical Solutions - 8,978
DIVISION 3
 1. Steindler Orthopedic Clinic - 19,869
 2. Shuttleworth & Ingersoll - 13,777
 3. CCR - 9,856

Complete Standings
 
Medal Sponsor