Road Race


DATE
Saturday, June 26, 2021
Live Results
Will be available day of race 
---
SITE
Coralville Recreation Center
1506 8th St.
Coralville, IA 52241
---
TIME
Race Number Pickup
TBD
Coralville Recreation Center
103 5th St.
Coralville, IA 52241
Corridor Corporate Games race numbers MUST be picked up on Friday.
  Employees can pick up race numbers for coworkers if needed.
Race Day
5K begins at 8:00 a.m.  Participants will not need to check in Saturday morning, but must compete wearing their Corporate Games race number.
---
ROSTER LIMIT
Company participation is unlimited
---
ELIGIBILITY
Corridor Corporate Games participants must be regular employees (full or part-time), interns or retirees of companies registered for the Corridor Corporate Games.  Family and friends (Non-CCG participants) who wish to compete may register and pay through
4th Fest 5K Run/Walk (Coralville Parks and Recreation)
.  Non-CCG participants do not count towards company points.
---
COMPETITION INFORMATION
Click here for the 5K Road Race Map
---
HOST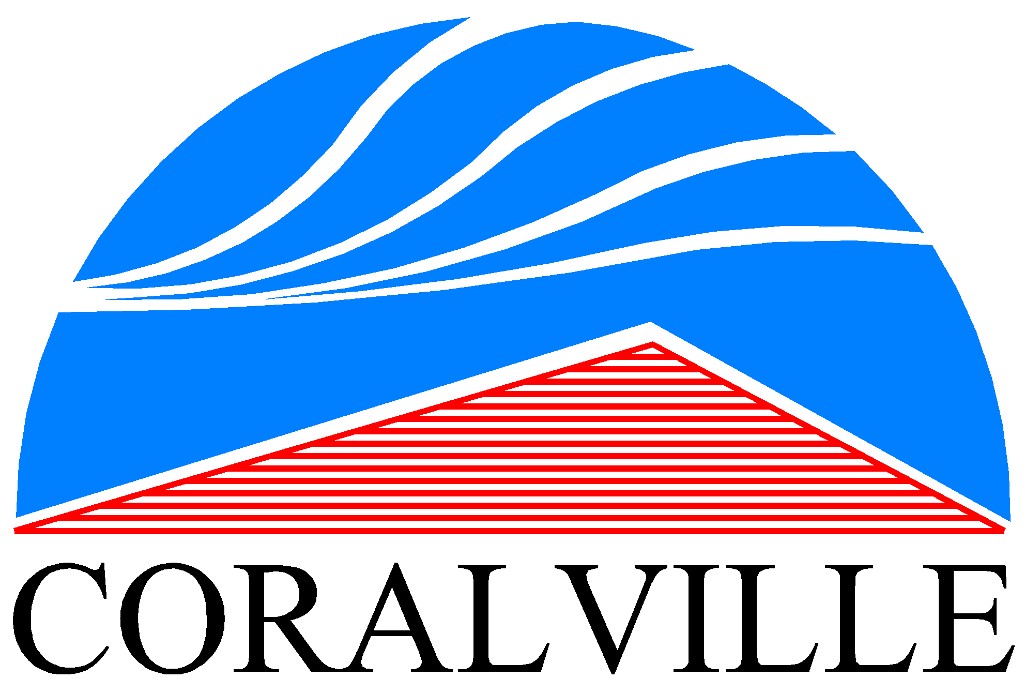 Company Leaderboard

2020 Final Results
DIVISION 1
1. CRST International, Inc. - 14,819
2.  The University of Iowa- 9,059
3. Integrated DNA Technologies -  7,117
DIVISION 2


1. Van Meter Inc.  - 15,973
2. Shive-Hattery - 9,283
3. CIVCO Medical Solutions - 8,978
DIVISION 3
 1. Steindler Orthopedic Clinic - 19,869
 2. Shuttleworth & Ingersoll - 13,777
 3. CCR - 9,856

Complete Standings
 
Medal Sponsor