Road Race


DATE
Saturday, June 27, 2020
Live Results
Will be available day of race 
---
SITE
Coralville Recreation Center
1506 8th St.
Coralville, IA 52241
---
TIME
Race Number Pickup
Friday, June 26, 2020
Coralville Recreation Center
103 5th St.
Coralville, IA 52241
4:30-6:30 pm
Corridor Corporate Games race numbers MUST be picked up on Friday.
  Employees can pick up race numbers for coworkers if needed.
Race Day
5K begins at 8:00 a.m.  Participants will not need to check in Saturday morning, but must compete wearing their Corporate Games race number.
---
ROSTER LIMIT
Company participation is unlimited
---
ELIGIBILITY
Corridor Corporate Games participants must be regular employees (full or part-time), interns or retirees of companies registered for the Corridor Corporate Games.  Family and friends (Non-CCG participants) who wish to compete may register and pay through
4th Fest 5K Run/Walk (Coralville Parks and Recreation)
.  Non-CCG participants do not count towards company points.
---
COMPETITION INFORMATION
Click here for the 5K Road Race Map
---
HOST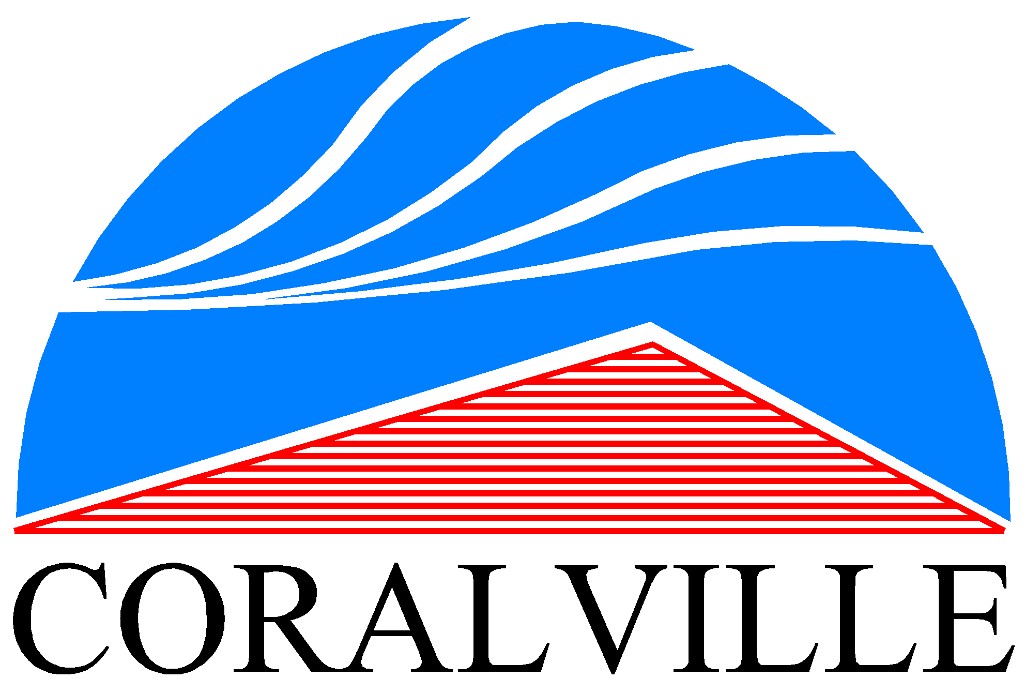 Company Leaderboard
Competition begins June 1, 2020

DIVISION 1
1. Aegon/Transamerica - 0
1. Alliant Energy - 0
1. City of Cedar Rapids Employees - 0
DIVISION 2


1. City of Coralville - 0
1. Civco Medical Solutions
1. Collins Community Credit Union - 0
DIVISION 3
 1. Ahmann Companies - 0
 1. BerganKDV - 0
 1. Berthel Fisher Companies - 0 
Complete Standings