Road Race (Virtual Challenge)


DATE
Monday, June 22 - Sunday, June 28, 2020
Now part of the Corridor Corporate Games Virtual Challenge
---
SITE
Virtual only, compete wherever you would like!
---
TIME
Must check-in between June 22 @ 8:00am - June 28 @ 10:00pm
---
ROSTER LIMIT
Company participation is unlimited
---
ELIGIBILITY
Corridor Corporate Games participants must be regular employees (full or part-time), interns or retirees of companies registered for the Corridor Corporate Games. 
---
COMPETITION INFORMATION
To ensure fairness, results will be audited. Medal winners may be required to provide proof of their performance in order to receive company points and their medal. Those who expect to earn a medal should record their performance.
---
HOST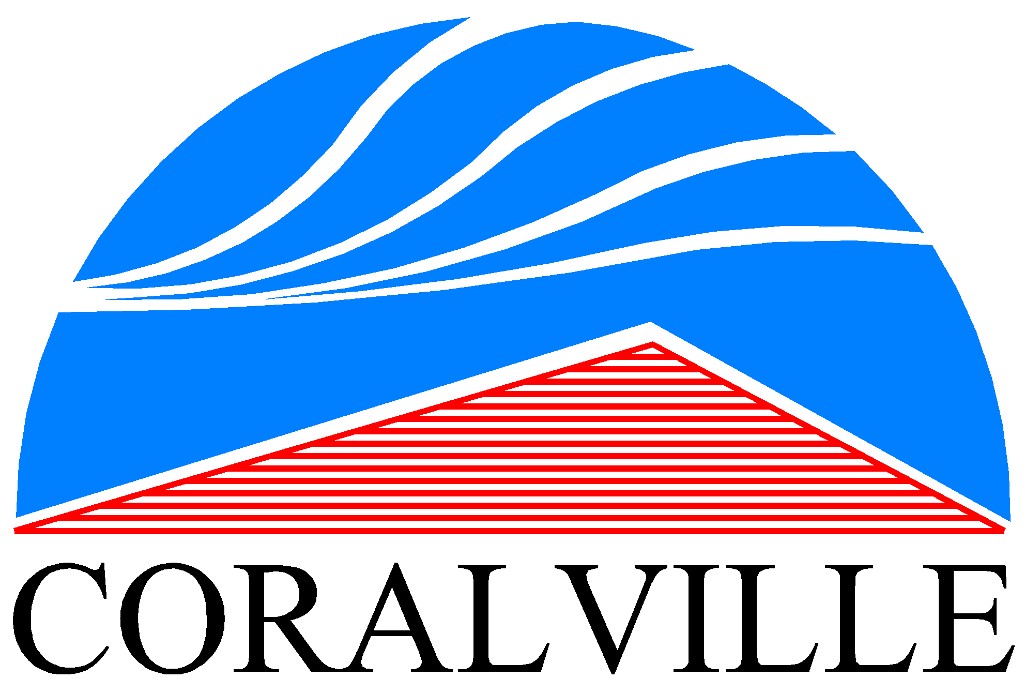 Company Leaderboard
Updated June 29, 2020

DIVISION 1
1. The University of Iowa - 5885
2. CRST International, Inc. - 4734
3. Integrated DNA Technologies -  4698
DIVISION 2


1. Van Meter Inc.  - 10278
2. Shive Hattery - 4622
3. CIVCO Medical Solutions - 3340
DIVISION 3
 1. Steindler Orthopedic Clinic - 11529
 2. Shuttleworth & Ingersoll - 5475
 3. CCR - 4927
Complete Standings