Trivia



DATE
Thursday, July 1, 2021
Table assignments will be posted June 18 by 5:00 p.m.
SITE
Coralville Marriott Hotel and Conference Center
300 East 9th Street 
Coralville, IA 52241
*Please park in the South lot behind the hotel. Parking is $1 per hour.   
TIME 
Check in begins at 5:30 pm, with competition starting at 6:30 pm  Please arrive early as competition will start on time. Pizza and beverages will be available for purchase. 
How long will trivia last?
Trivia will last approximately 2 hours
---
ELIGIBILITY
All players must be regular employees (full or part-time), interns or retirees of companies registered for the Corridor Corporate Games
---
ROSTER LIMIT
Teams consist of 8 participants.  Companies are allowed 1 open team.  
---
FORMAT
TBD
---
HOST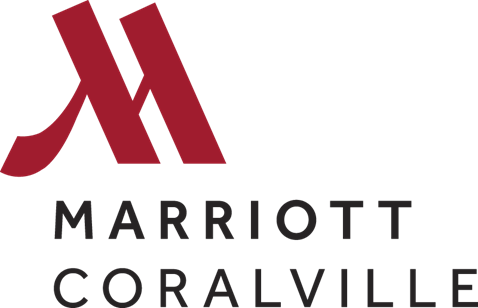 Company Leaderboard

2020 Final Results
DIVISION 1
1. CRST International, Inc. - 14,819
2.  The University of Iowa- 9,059
3. Integrated DNA Technologies -  7,117
DIVISION 2


1. Van Meter Inc.  - 15,973
2. Shive-Hattery - 9,283
3. CIVCO Medical Solutions - 8,978
DIVISION 3
 1. Steindler Orthopedic Clinic - 19,869
 2. Shuttleworth & Ingersoll - 13,777
 3. CCR - 9,856

Complete Standings
 
Medal Sponsor