Cycling Tour Ride (Virtual Challenge)


DATE (UPDATED 5/8/20)
Monday, June 8 - Sunday, June 14
Now part of the Corridor Corporate Games Virtual Challenge
---
SITE
While the ride is now virtual, we suggest riding the trail between our partners to support their businesses. You can also ride your favorite trail on your own or with family members.
House Divided Brewery
1620 Dows St.
Ely, IA 52227
Big Grove Brewery
101 W Main St.
Solon, IA 52333
Lion Bridge Brewing Company
59 16th Ave SW
Cedar Rapids, IA 52404
Route is hard surface, mostly off road trail.  Ride the entire route between Big Grove and Lion Bridge, or ride one segment. 
---
TIME
Virtual check-in will be available June 8 @ 8:00 am until June 14 @ 10:00 pm
---
ROSTER LIMIT
Participation is unlimited
---
ELIGIBILITY
Anyone can participate at no cost.  Corridor Corporate Games participants are encouraged to bring family and friends, but only Corridor Corporate Games participants will receive participation points for their company.
---
COMPETITION INFORMATION
This is a non-competitive tour ride.  You may ride at your own pace.  Helmets are required.
No ride support is offered.  Be prepared for weather and trail conditions.
Please stop and support our host breweries! Pick up a "to go" drink (optional, of course)
---
HOSTS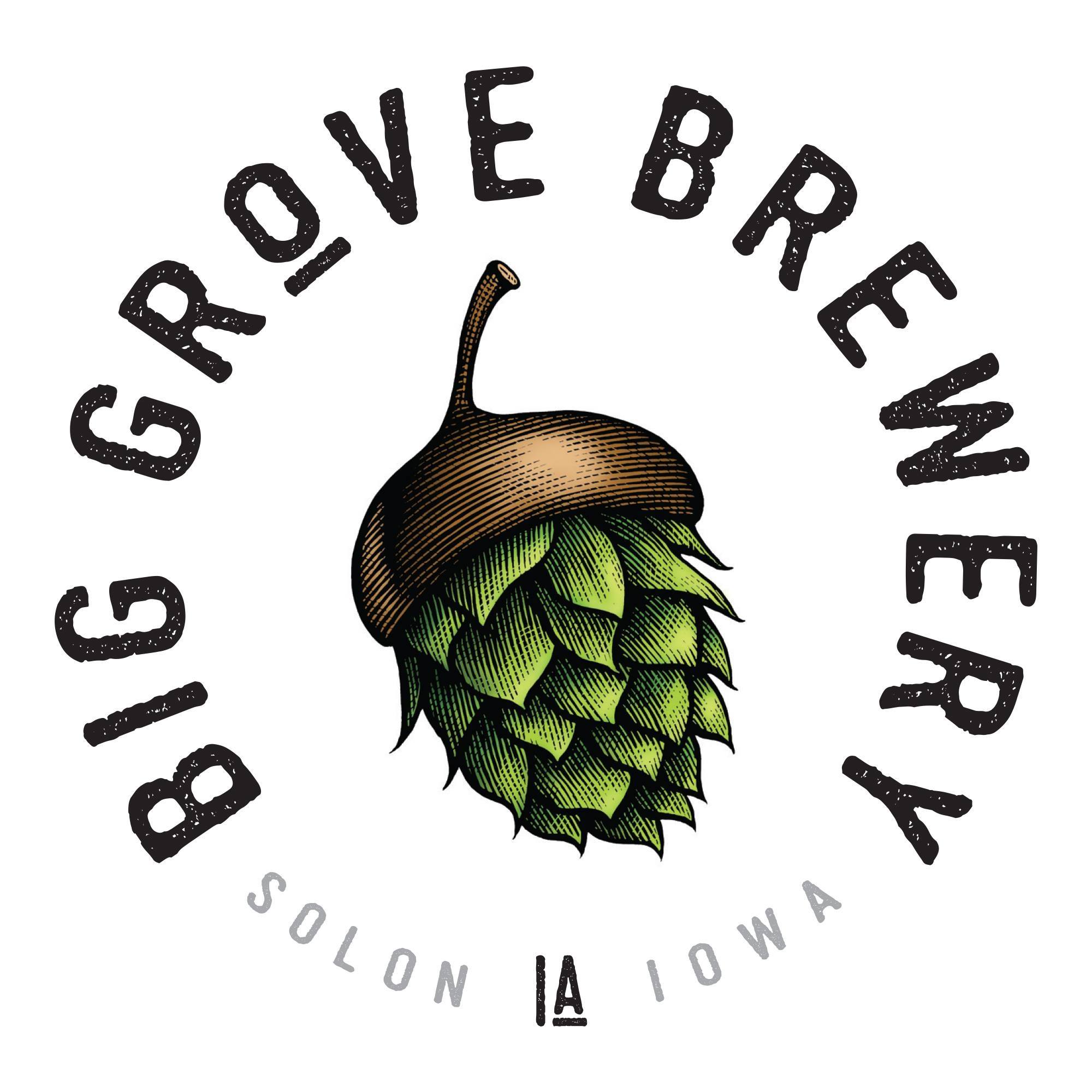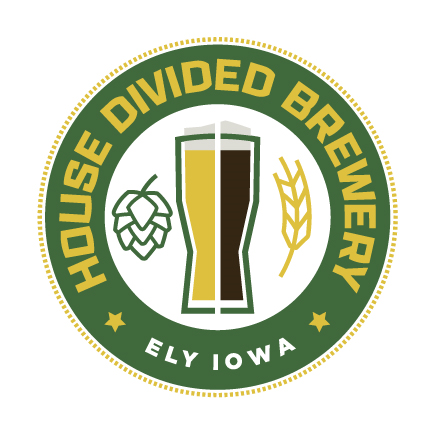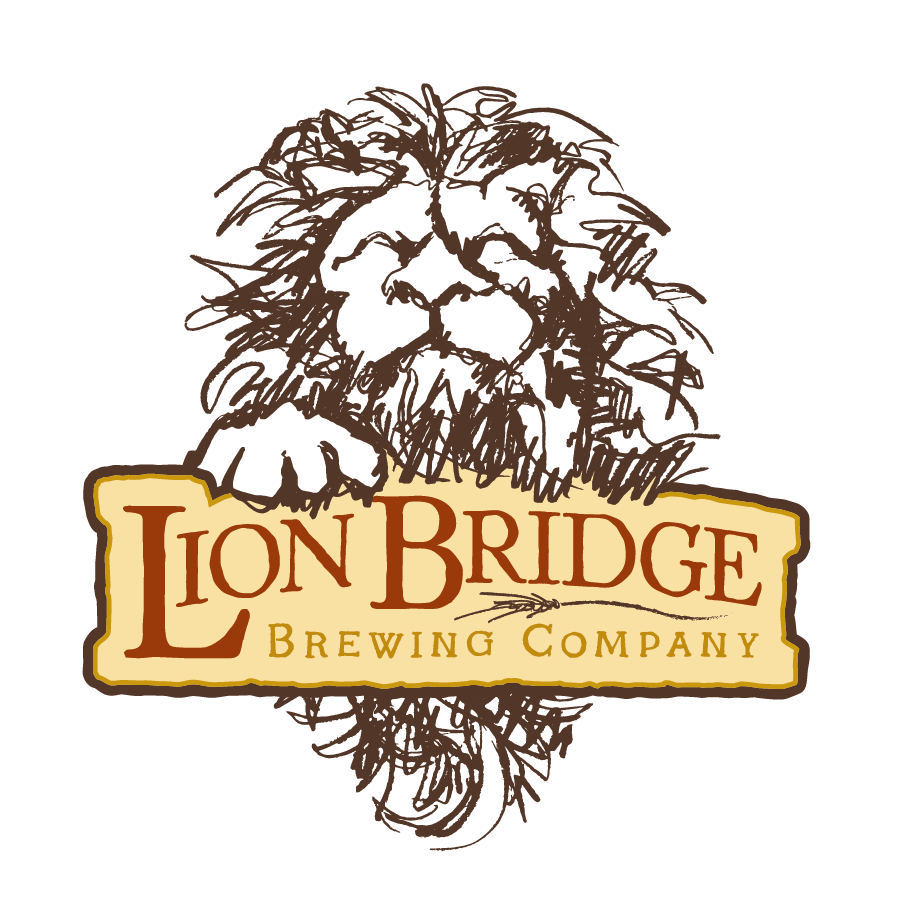 Company Leaderboard
Updated June 29, 2020

DIVISION 1
1. The University of Iowa - 5885
2. CRST International, Inc. - 4734
3. Integrated DNA Technologies -  4698
DIVISION 2


1. Van Meter Inc.  - 10278
2. Shive Hattery - 4622
3. CIVCO Medical Solutions - 3340
DIVISION 3
 1. Steindler Orthopedic Clinic - 11529
 2. Shuttleworth & Ingersoll - 5475
 3. CCR - 4927
Complete Standings